rehabilitation center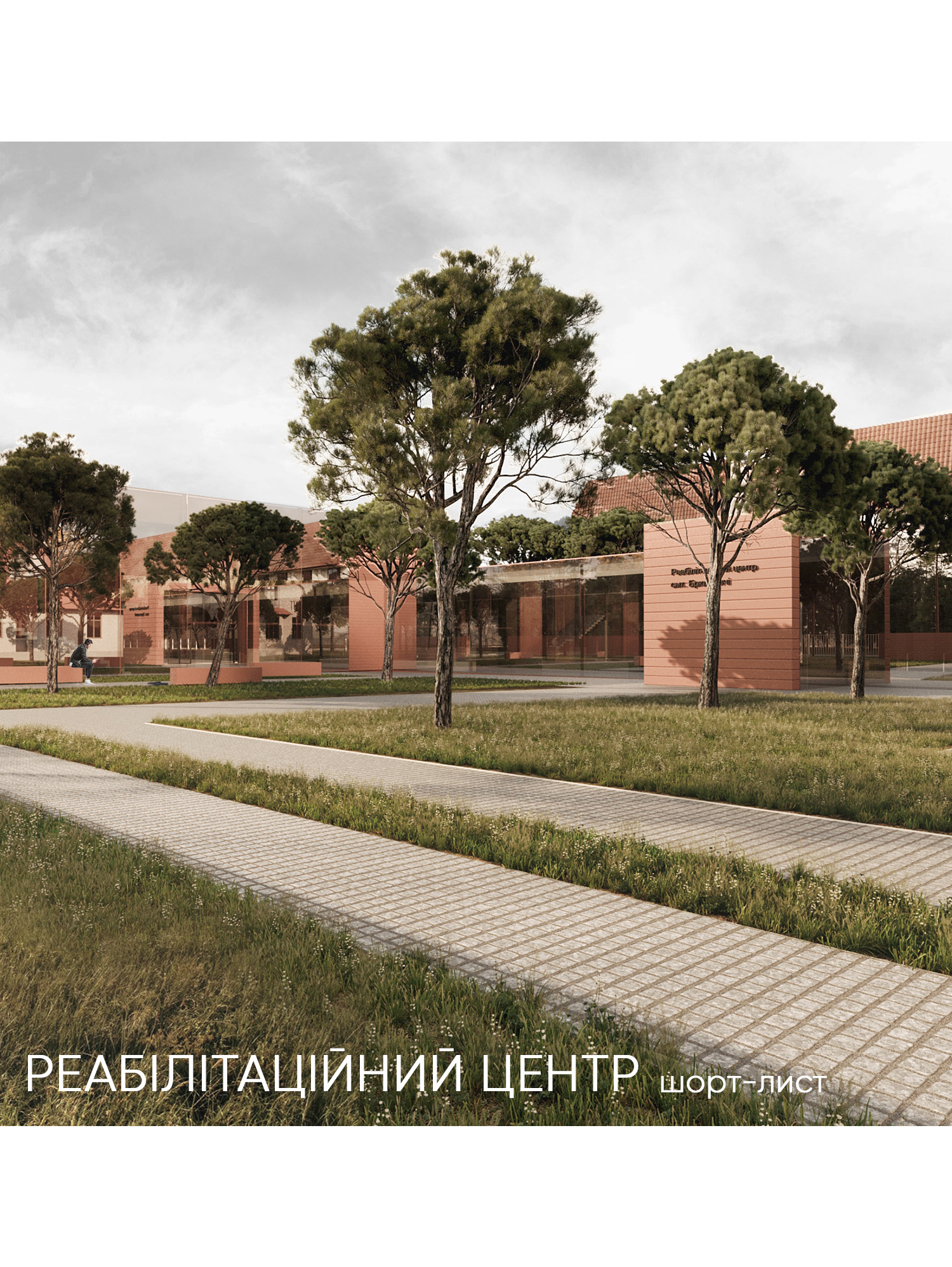 Our vision of the rehabilitation center in Bryukhovychy was shortlisted.
The premises of the swimming pool were combined with the premises of the rehabilitation center. They were placed so that the functional connections were convenient both for those who are being treated at the center and for visitors who are undergoing rehabilitation without a permanent residence. With maximum preservation of existing trees (on the site of the former concrete fountain).
The character of the architecture of previous eras (hospital building and historical villa) was completely preserved, and new materials were selected in accordance with the existing ones.